Creative agency, Design & Digital Marketing
We generate commercial relationships and empathize in the digital world
How Do We Help Your Business Grow?
We create comprehensive design projects for identity, branding, and brand strategy.
The creativity behind a brand allows for its distinction and speaks of its authenticity, giving the world its essence.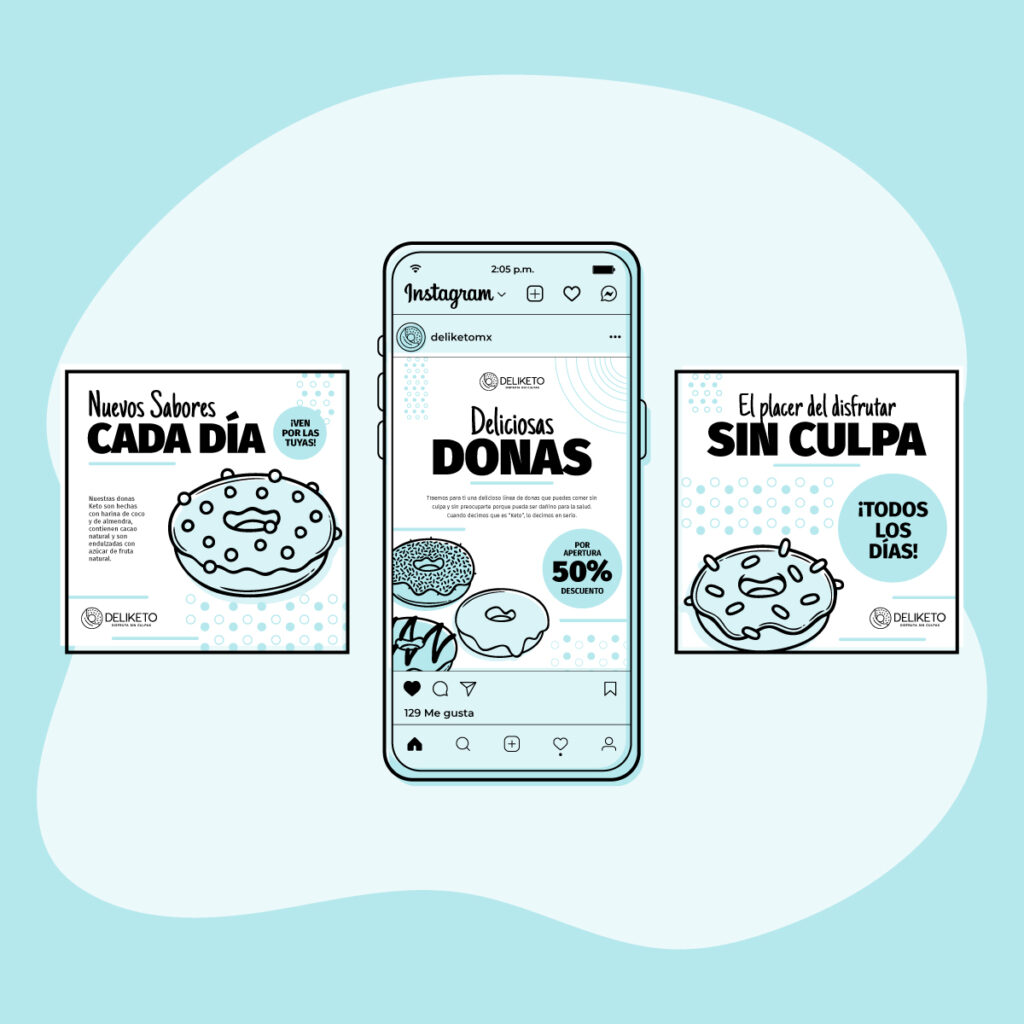 Knowing the digital consumer today is extremely important. We digitally connect brands and potential consumers through key strategies and valuable content.
We create digital campaigns and schedule ads to achieve the marketing goals required by your project, from positioning your brand to interacting with your digital consumers.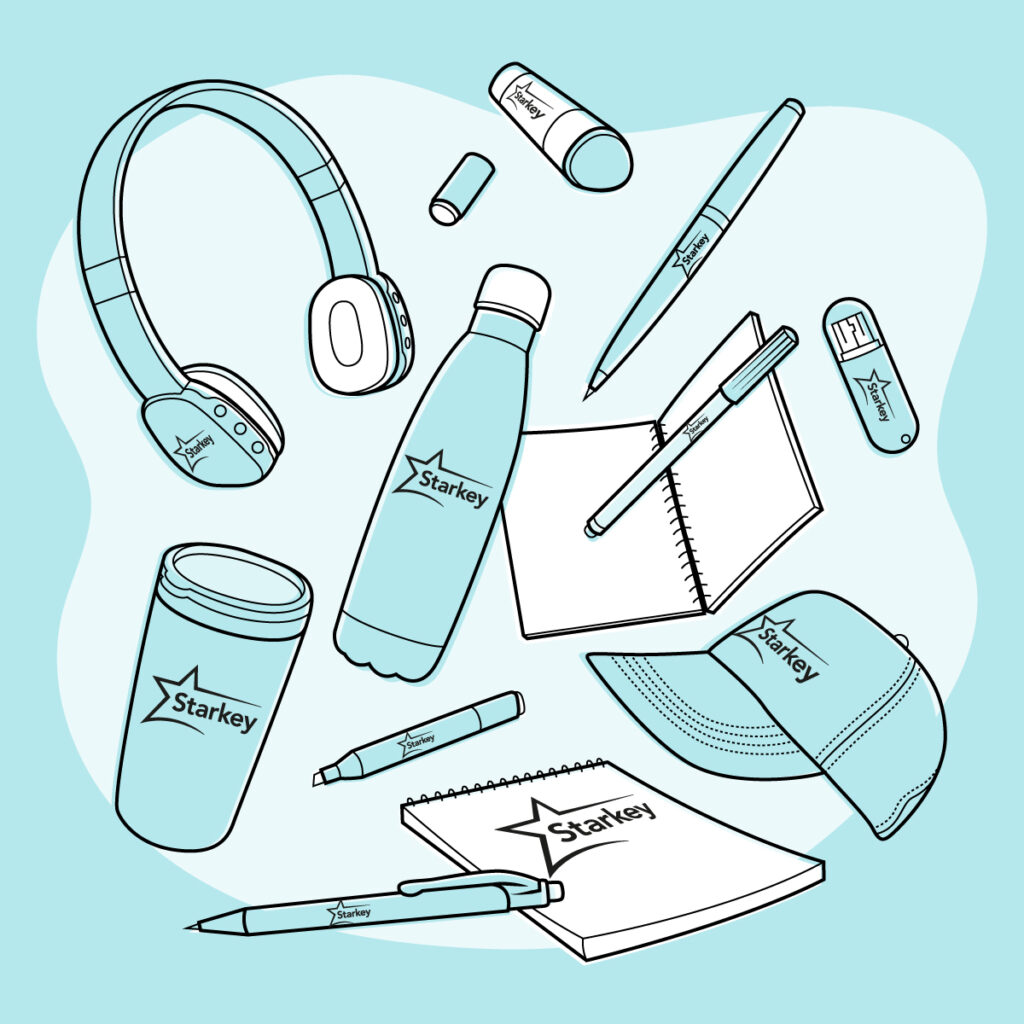 Keeping your brand present all year through a promotional item is a traditional marketing strategy but still very effective. We love mixing digital and modern marketing with traditional marketing, thus creating a comprehensive and effective marketing strategy for your project.
The website of any brand is crucial for the ease of navigation of its customers and how they will relate to your project. We create and develop all types of web projects.
Some Words from Our Partners
They always resolved my doubts in the most attentive and fastest way possible, long before hiring their service, which I greatly appreciate. They were always on top of the process and anything related to it was notified to me because I am very satisfied with the work provided.
They are a super professional team, they guide you through each step to follow for the initiation of the business, they are always attentive to any questions or inquiries, they clarify all your doubts with a lot of patience and dedication. They made me feel super confident and motivated in my new project as they also encourage you to move forward with your dreams and with excellent disposition, I recommend them 100%.
Incredible attention given to us at Mktin Ideas. They advised us to perfection and served us quickly and efficiently.
Very good attention and excellent work, recommended 100%.
BOOST by Rossy Berra Podcast
BOOST Podcast is a podcast created for entrepreneurs that will fill you with inspiration, full of habits, tips, advice, and tools to achieve what you set out to do. It was created by Rossy Berra, a marketer and CEO of Mktin Ideas, a natural entrepreneur and expert in how to start a business, with 11 years of experience in the world of entrepreneurship, and with a passion for creating new ways to achieve your goals as a brand, company, and entrepreneur. Considering digital marketing in your entrepreneurship as a relevant topic, essential for any entrepreneurship and that in our episodes you will learn more about how to use it and how to do it.
Over 100,000 monthly listeners!
How can you start a business?
Whether it's your first or your next one, running a business can have a great and powerful impact on your life and the lives of those around you, but before you can manage it, you must set it up.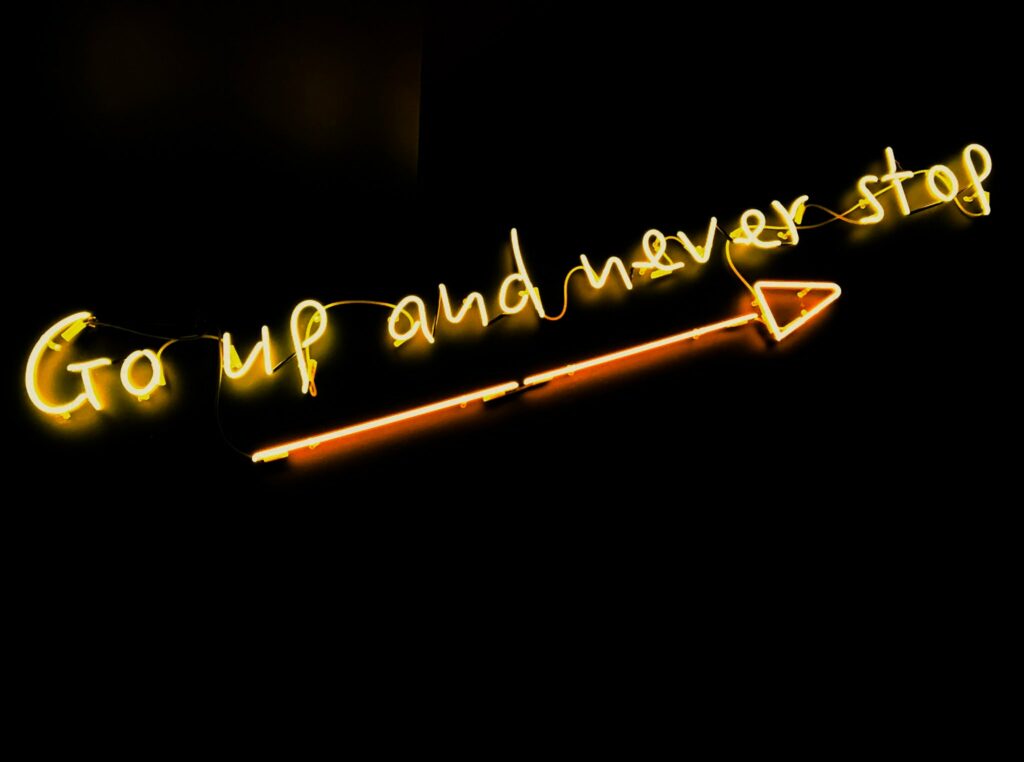 BASIC TIPS FOR DEVELOPING AND CREATING A PROJECT
Today I want to share with you 5 elements that trigger that strategy for any project, and that I am sure will help you carry them out in the most practical way at the time of execution.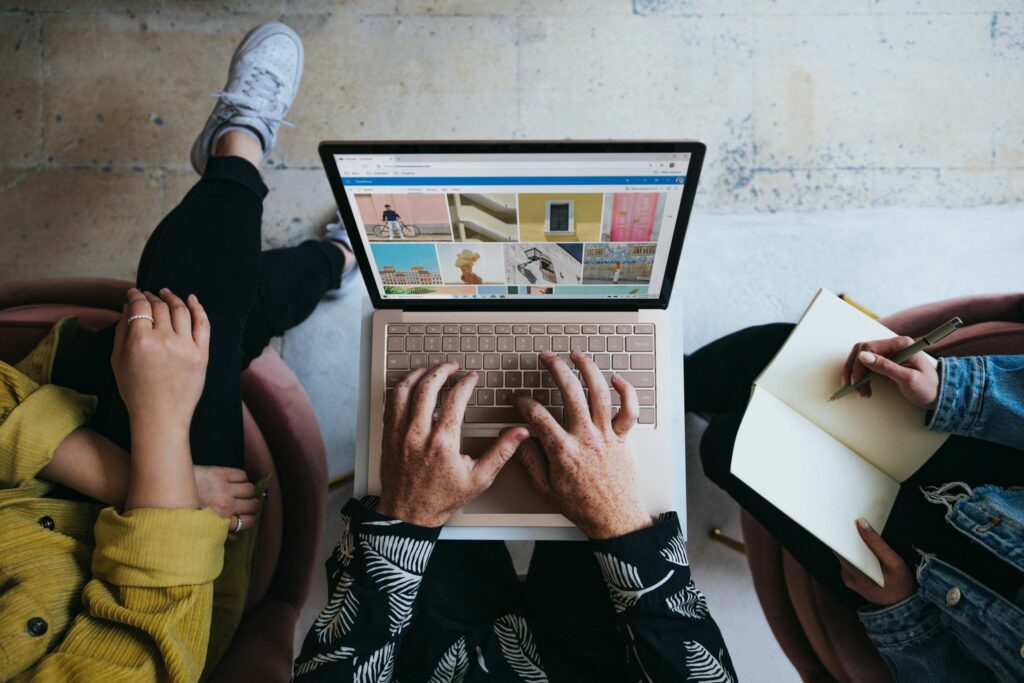 THE IMPORTANCE OF ADVERTISING ON SOCIAL MEDIA.
We are starting a new week, and so I share these important tips with you so that you can boost your project on your social media. Advertising on the internet and social media can be essential to get your business off the ground.
Are you ready to start and embark on and improve your current entrepreneurship?
Subscribe to BOOST Podcast now and receive all the push you need and are looking for to go for what you want! Transform your entrepreneurship to its maximum level with Rossy Berra who will accompany you on this experience of being your best entrepreneurial version.