At Mktin Ideas®, we analyze your project to plan functional and appropriate advertising and promotion strategies that contribute to the accelerated growth of your brand and increase its presence in the world. Consumers' minds change over time and it is necessary to have a strategic marketing plan with the sole objective of transforming minds, creating loyal and secure consumers.
IT'S TIME TO TAKE THE FIRST STEP TO THE SUCCESS OF YOUR BRAND WITH A REALLY FUNCTIONAL PLAN.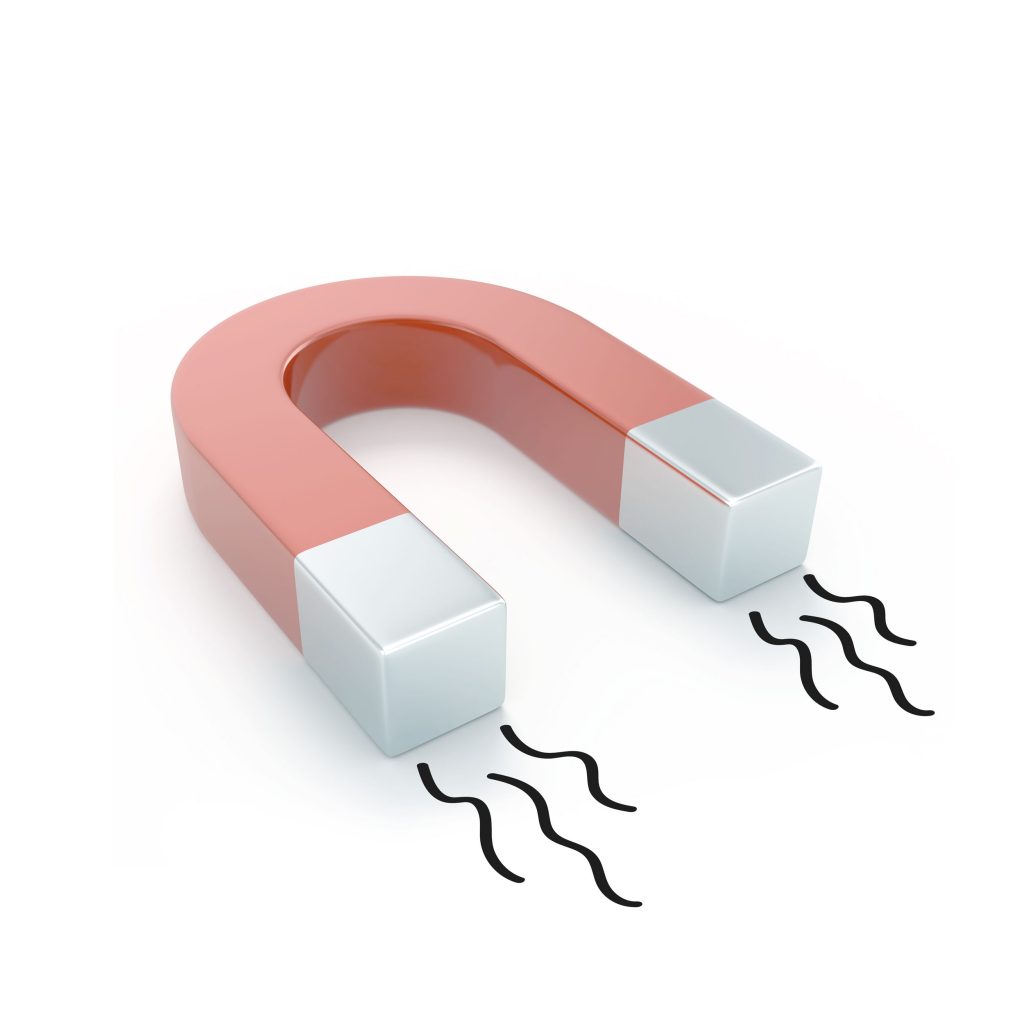 Guaranteed sales with strategic marketing solutions
If you are not yet familiar with this topic, do not worry, Mktin Ideas® leads your project to grow your Brand in clients and sales in an accelerated manner by implementing appropriate advertising and promotion strategies according to your target market, providing real, effective, measurable and safe solutions monthly.
More than just posting about the benefits your brand offers, we expand your horizons as polished strategists in the field.
Based on a thorough analysis and research of the concept and target market of your project to be carried out, we develop the appropriate advertising and promotion plan for your brand.
Different advertising and promotion makes your brand unique. That's why we develop and execute strategies that generate results that will take your project straight to success.
"A well-planned advertising plan will be as functional as the type of platforms used to highlight your Brand to your market and competitors."
We make your brand stand out
The digital world is vast and we have at our disposal all the necessary means for the essence of your Brand to permeate the minds of your consumers.
Strategic Marketing
Content Creation
Search Engine Optimization
Facebook Ads & Google Ads
Video Editing
Branding
Graphic Design
Web Design
Social Media Management
Interactive Graphics Creation
Let's Talk About Your Project
Provide your information in the following form by filling out all the fields to schedule an appointment at our office (or by video conference if you are abroad) to talk to you about our services.