PROMOTIONAL ITEMS IN MATAMOROS Y BROWNSVILLE
We believe that the details make a difference. Having promotional items will add extra value to your Brand and you can offer them to your clients, strengthening the image of your Company. We offer more than 3,000 items (including personalized agendas and calendars) for all needs and budgets! Both for Corporate Events or as Corporate Gifts for your Customers and Personalized Gifts. Check out our catalogs below and quote today.
WE OFFER A WIDE VARIETY OF UNIQUE PROMOTIONAL ITEMS AT COMPETITIVE AND QUALITY PRICES.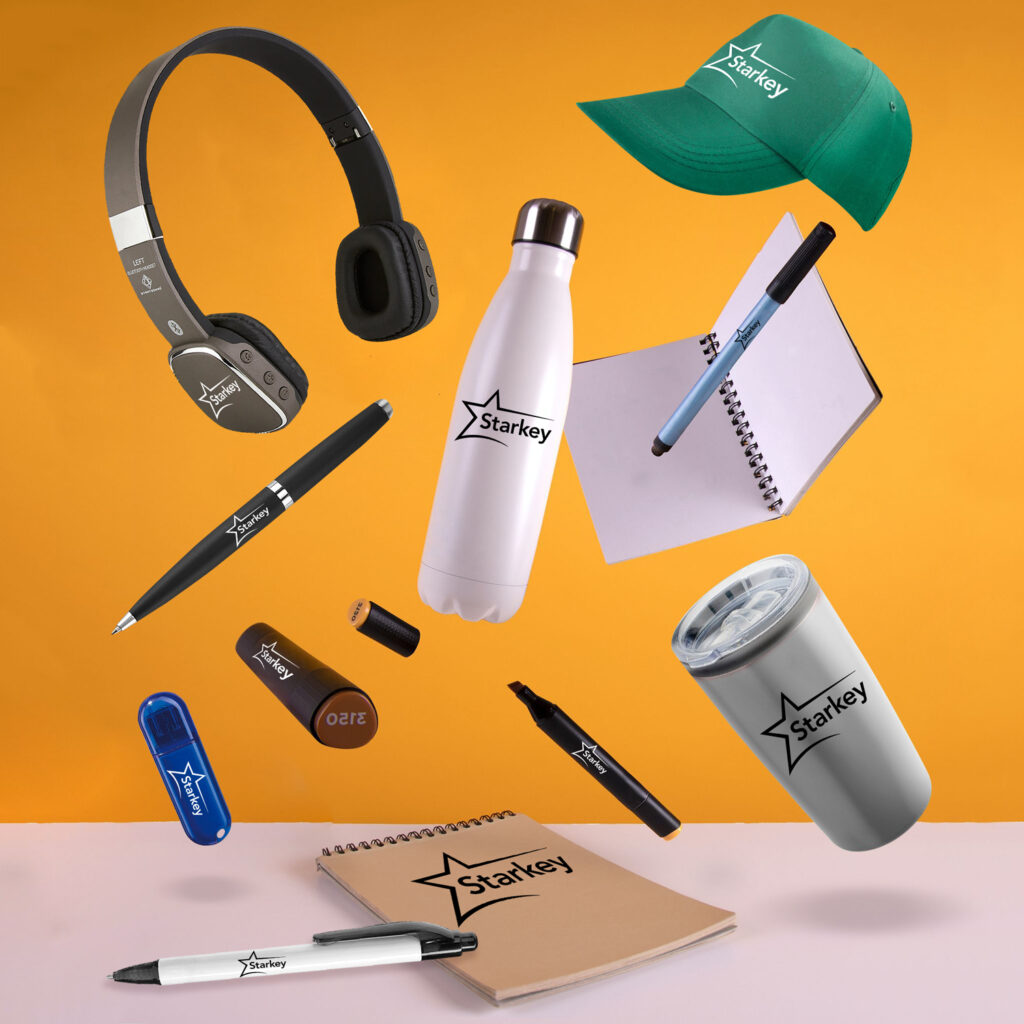 What benefits does the use of Promotional Items give to my Brand?
In Mktin Ideas®, we understand the value and impact of giving personalized promotional items with the customer's company logo. They are more important than you think! From strengthening your brand image, helping you stand out from the competition, to strengthening ties with potential customers and your own team.
One of the smartest ways is to link the concept of your company with the type of promotional item you plan to give away. Carefully choose the type of item you plan to give away as it will be the means by which it will help your potential customer to remember and recognize your company for a long time.
It has been proven that customers treasure a useful gift, such as a pen, notebook, hat, shirt, among others. This is mainly because they spend most of their time using them and they are always exposed in front of them.
Promotional items work in the same way as a business card, but with better results. A business card serves its purpose and is discarded. On the other hand, a useful and daily use promotional item with your brand logo effectively builds brand recognition.
The constant use of promotional items will help you quickly create loyal customers. The promotional items that you choose and that will represent your brand must meet high quality standards, as customers will associate the quality of your products or services with the quality of your corporate gifts.
Is it worth it to include promotional items in your marketing strategy in Matamoros and Brownsville? Of course it is! Knowing the benefits they bring to your company, we are pleased to present you with our catalogs that you can view and download for your convenience with over 5,000 available items.
Are you interested in having us put together a corporate kit with several items? You can combine them as you like to make unique gifts. We are at your disposal for any doubts or questions, contact us to request your quotation.
PERSONALIZED AGENDAS ZEGNO
Organize your day with Zegno® Personalized 2022 Agendas!
One of our most popular promotional items is the Zegno® Customized Agendas, which continue to be the ideal work tool even over time; you will have on hand the dates of projects, meetings and important activities, take advantage of the sale and get the model that best suits your lifestyle!
✓ Anual Agenda
✓ Expenses
✓ Individual Box
✓ Branded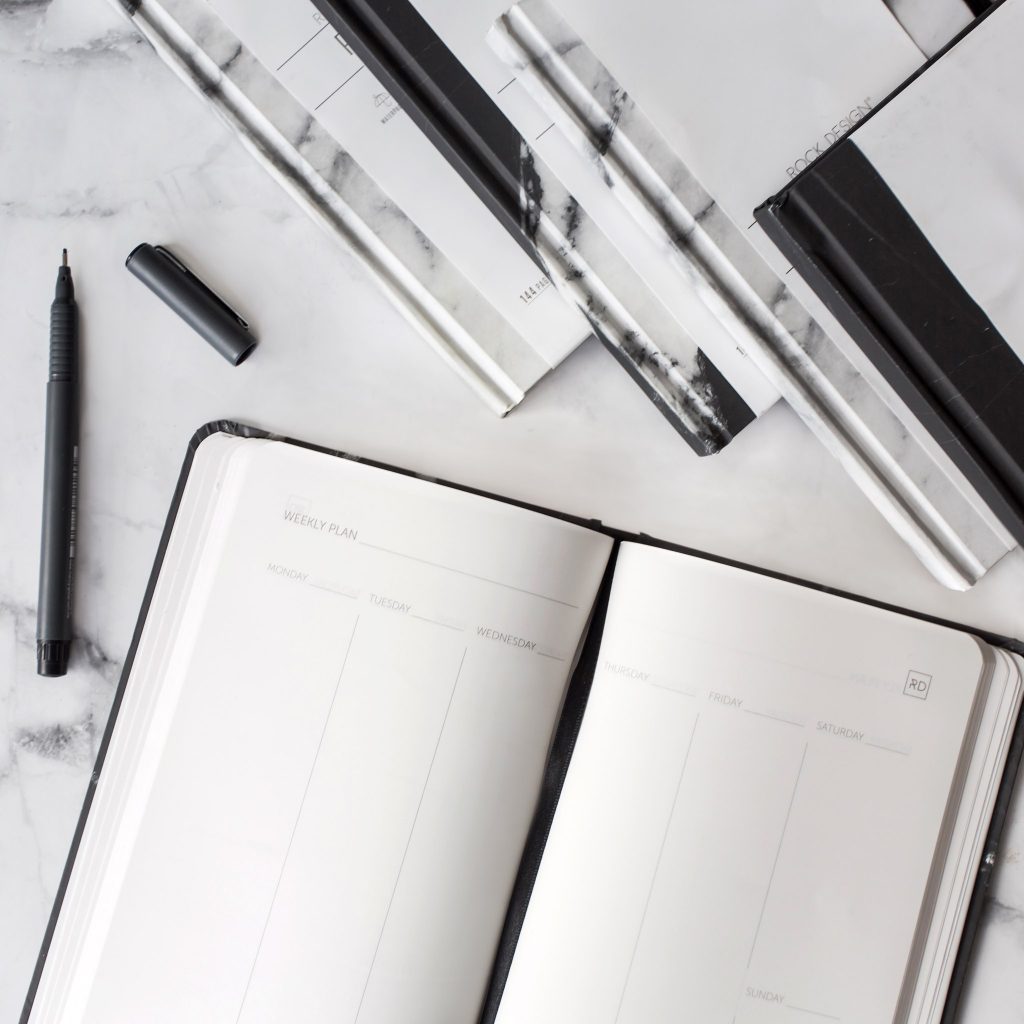 Give innovation and sustainability as gifts with planners made from 100% eco-friendly stone paper!
Compared to traditional paper, stone paper is made from limestone and non-toxic resin. It is eco-friendly from production to disposal. It is also sustainable (non-toxic, recyclable, and photodegradable), waterproof (resistant to water and moisture), and has an elegant appearance.
Whether for this back to school season or for your clients, they are an excellent option for gifting innovation and sustainability to boost your brand in Matamoros and Brownsville.
Promote the most attractive, direct and economical advertising with LEN® 2022 Calendars.
Calendars, like personalized agendas, are very important for organizing your daily life and are still an effective advertising tool for your business.
✓ Valuable gift for your clients
✓ Visible advertising for 365 days a year
✓ Made in Mexico product
✓ Effective advertising at a low price
✓ Generates loyalty and trust in your customers
✓ Captures the attention and interest of your customers
✓ Sustainable and eco-friendly product
LEN® calendars are the perfect gift for your customers that will ensure your company a longer brand memory than any other promotional item!
Fill out the following form by providing your personal and business information as well as the specific description of the items you are interested in and we will send a formal and detailed quotation to your email.